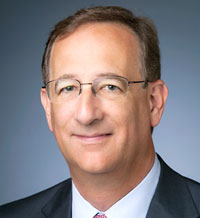 John Pranzatelli has been appointed as President and Chief Executive Officer of MBDA Incorporated.
He succeeds Scott Webster who has served as Chairman of the Board and interim CEO since November 2013. Scott will continue as Chairman of MBDA Inc.
John joined MBDA Inc. in June 2009 as Vice President for Strategy and Business Operations and was promoted to President in November 2012.